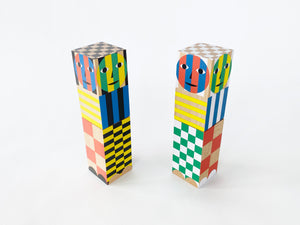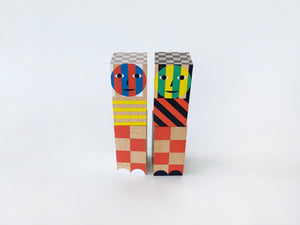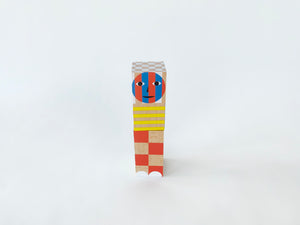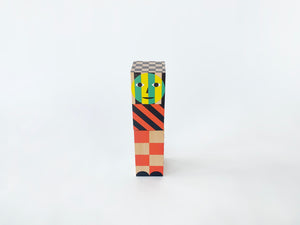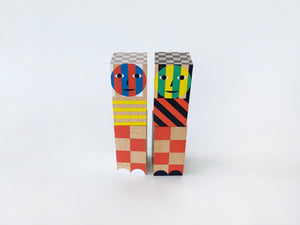 Everybody Grinder
 by Dusen Dusen
Behold!  Now I have become a grinder, the destroyer of kernels.  Chunky salt and pepper kernels are no match for this handsome wooden kitchen grinder.  What will you grind to dust with it?  It seems reasonable to assume that the black one is for pepper and the white one for salt, but what happens if you use white pepper or pink salt?  What happens when you flip the script on your whole life?  Terror and rebirth.  
Materials: Beech wood

Dimensions: 2" x 2" x 8"