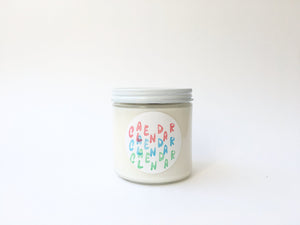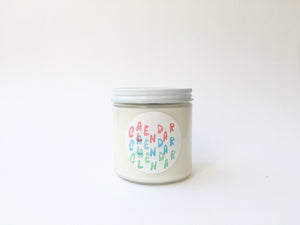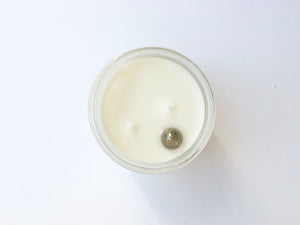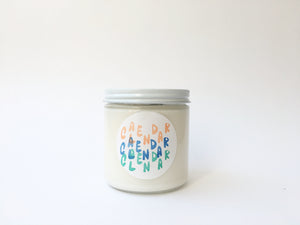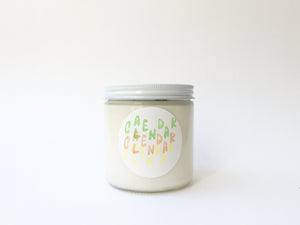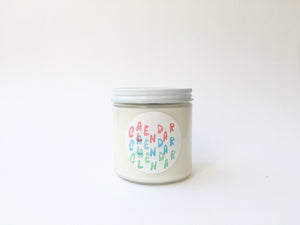 Scented Candles
Scented Candles by Calendar Goods
These candles are handcrafted, have two wicks, and one marble (for your pleasure). 
They smell spectacular - it's hard to communicate just how good over the internet but I would seriously consider taking a risk here.  When's the last time you really put it all on the line? 
Dimensions: 3.5"x3.5"x4"
Materials: jar, soy wax, marble, wick, candle, scents