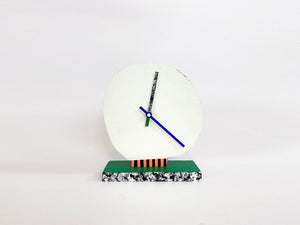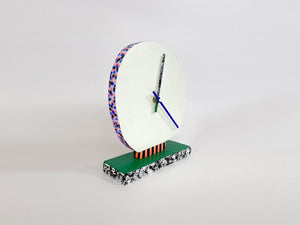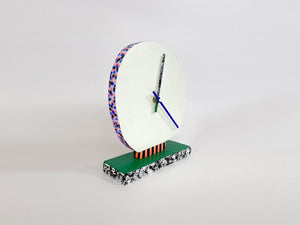 Clock
Green Ghost Clock by Jonathan Casella
Much of Jonathan's practice is centered on painting - riotously colorful works that reference punk, camp, pop and craft.  These clocks are an aspect of this practice that plays along the boundary of art and design - functioning as paintings, sculpture and timepieces simultaneously.
Materials: acrylic on birch plywood with mechanical parts
Dimensions: 10" x 8" x 3"