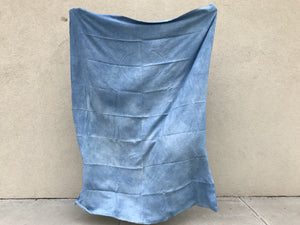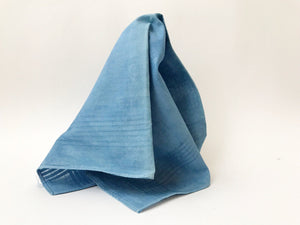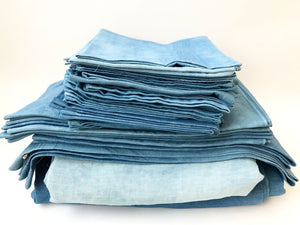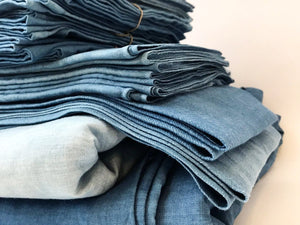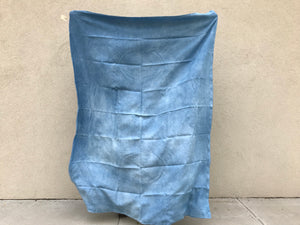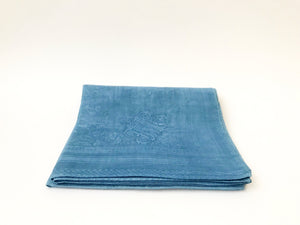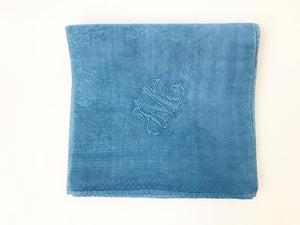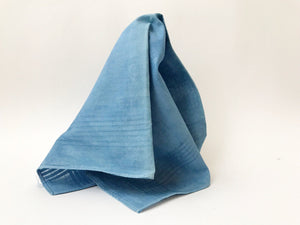 Indigo Dyed Linens
Indigo Textiles by 
Kindall Almond and Becky Hubbert.
A collection of indigo dyed home textiles - each piece is unique. 
In the summer of 2017, two friends started going to thrift shops, finding fine fabric things, and giving them second lives through a rejuvenating indigo bath.  Remember that band - Deep Blue Something?
Dimensions: variable