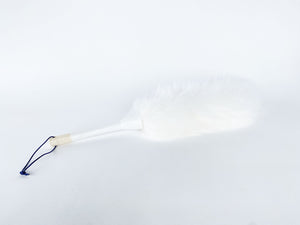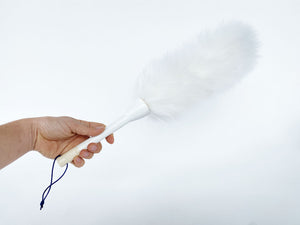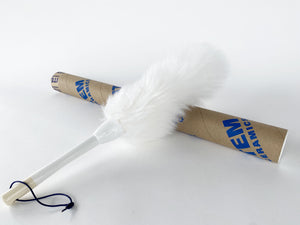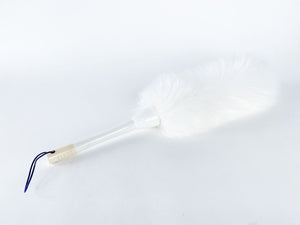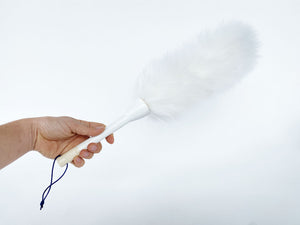 Wool Duster
By Item Ceramics.
This wool duster is a handmade ceramic object. Each piece is carefully slip cast, glazed in white, is just a little different than the last. The duster's head is replaceable. A leather cord allows for easy hanging.
Excellent stocking stuffer.
Great gift for the neat freak in your life.
Board Members will adore
Consider for your mother, brother or even a lover.
Duster: 18"
Tube: 22"
Each ITEM is handmade and slightly different.
Imperfections make it perfect.
Crafted in Brooklyn, NY.